SHIPPING IS AVAILABLE TO CANADA AND SOUTH AMERICA!
The free shipping promo is only valid in the US. Exclusions to other shipping countries. And whole sale orders.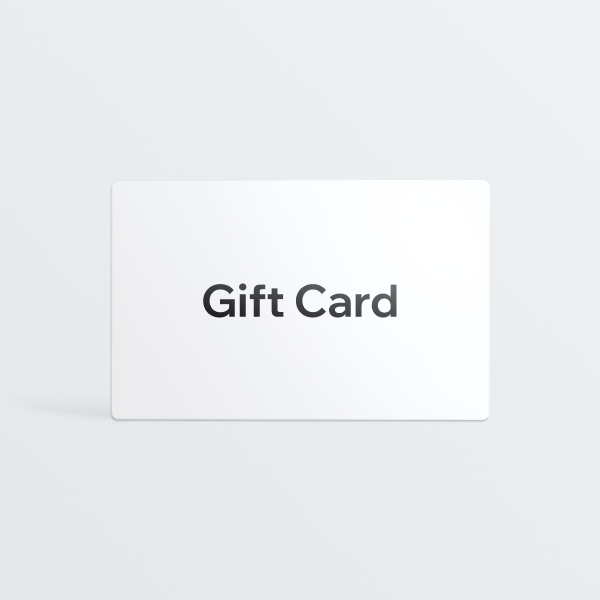 eGift Card
$25 - $200
You can't go wrong with a gift card. Choose an amount and write a personalized message to make this gift your own.